Don't take our word for it
Try it out and you'll see how easy it is
★★★★★
Cindy Johnson, Salt Lake, UT
These worked great to personalize a backpack for my niece. She loved the design and the file was great quality and easy to use. Thanks!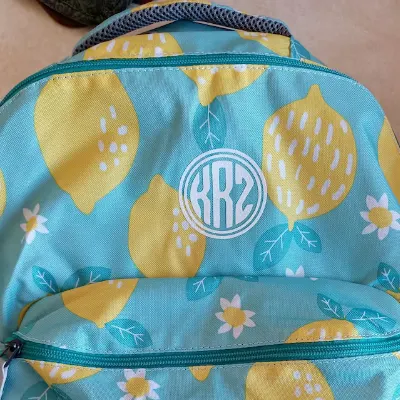 ★★★★★
Wendy, United States, WA
Super cute monograms. It was time consuming moving the letters in and adjusting them inside the circle but the cups turned out very cute.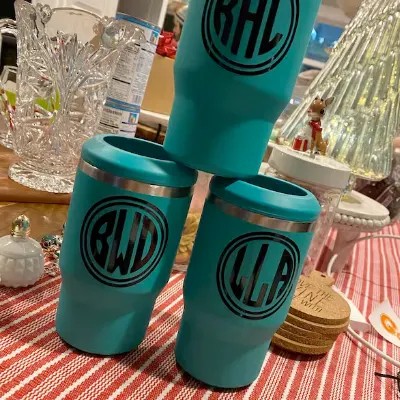 ★★★★★
JP Everett, Chesapeake, VA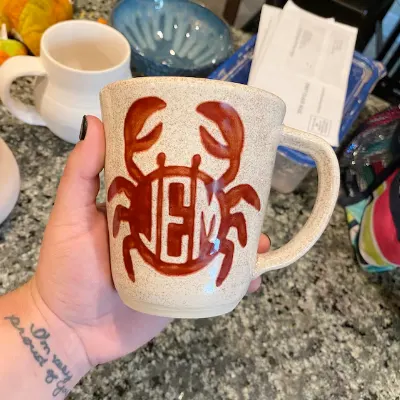 ★★★★★
Whitney Geglia, United States
Exactly what I needed for some monogram bows!!! So adorable, cut perfect
★★★★★
Desiree, United States
So easy to use, made my short come out beautiful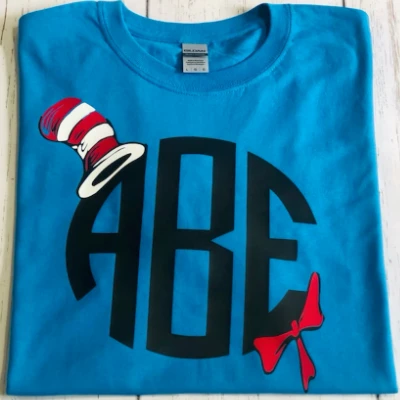 ★★★★☆
Kimberly, Louisiana, United States
This was the perfect font for my project. I truly love how simple it is!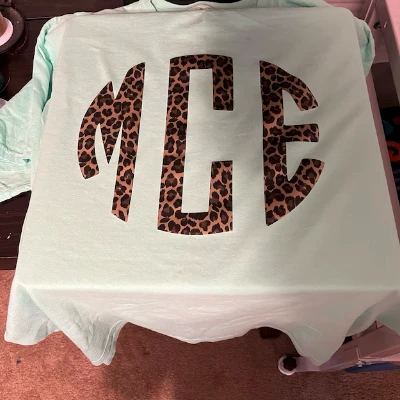 ★★★★★
Mary Tuttle, Texas, United States
Cute addition to these pajama outfits!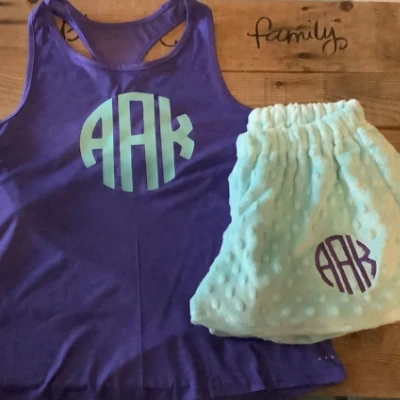 ★★★★★
Farrah, Atkinson, NH
Easy to download, Easy to upload to Cricut!
★★★★★
Mane, COTTAGE GROVE, MN
A first timer here in the world of cricut fonts, zero experience. The key is reading through the instructions it will save you a lot of frustration and headache. I was able to replicate the sample font 'olivia' into the iron on in one try. Great font, thanks!
★★★★★
Penny, Colorado Springs, CO
Perfect! Thank You So Much! 🙂
★★★★★
Alicia Beam, Columbia, SC
beautiful font, so glad I found your shop!
★★★★★
Yasmeen,
Incredibly beautiful. Made my life easy. thank you 🙂
★★★★★
vmckee2014, from Indianapolis
★★★★★
Fatimah, from Alaska
Thank you 😍❤️
★★★★★
Missy, from New Haven, CT
Easy to download and install. Worked perfectly and was exactly what I wanted for my project.
★★★★★
Liz, from AZ
★★★★★
Carrie
Thank you!
★★★★★
Ashley
Very easy to use and customize.
★★★★★
Tina Dalmeny
Great svg. Easy to use. As described. Would deal with again. Thank you
★★★★★
Rebecca, Howell, NJ
Perfect files for my littles Halloween costumes!
Crocals Elements
You might want to consider