Best Cricut fonts and images that makes your design truly stand out.
Every Cricut fonts and cricut svg files are uniquely designed at the Cricut NY shop in New York from an ever-growing design library! Save money on projects using Cricut templates, cricut design, svg images and fonts from the best-talented designers (including me 😜 ) + Starbucks, Disney, Marvel, Paw Patrol, LOL Doll, Star Wars, Harry Potter & many other custom designs are included for Cricut design space and Silhouette cameo.

New design & fonts every week!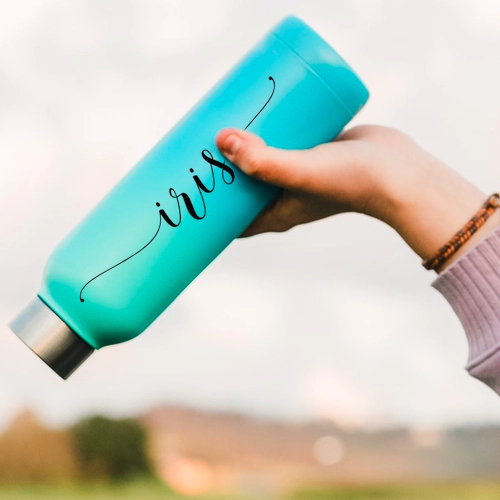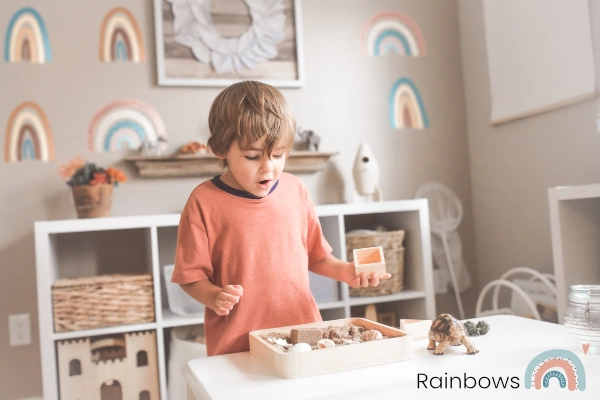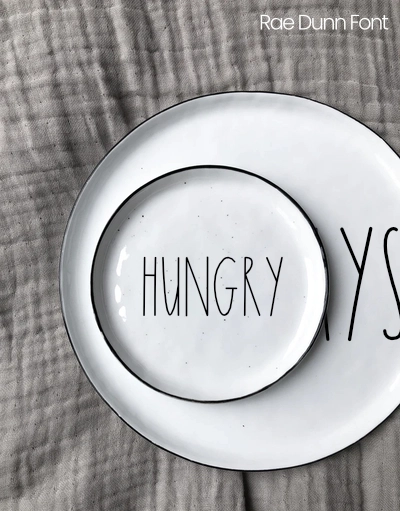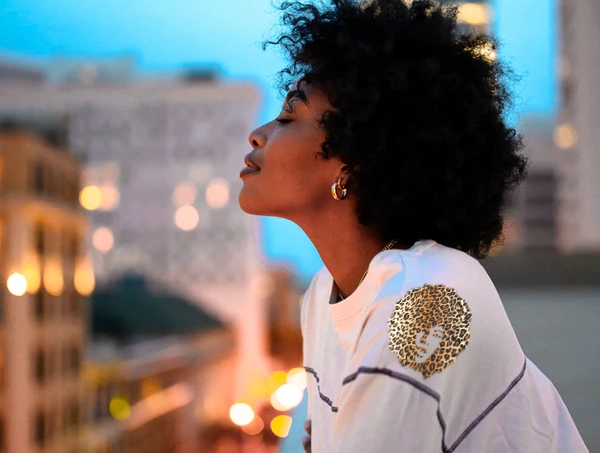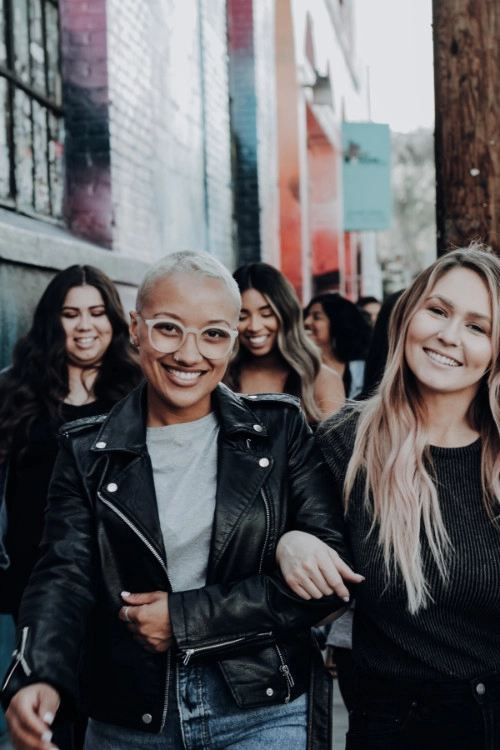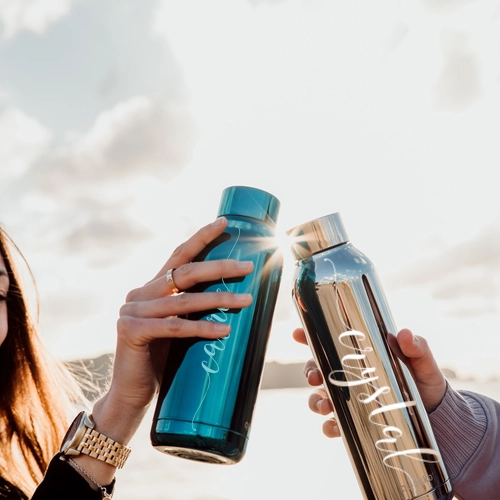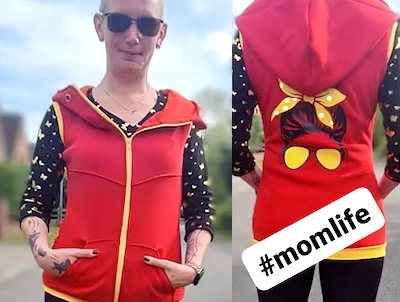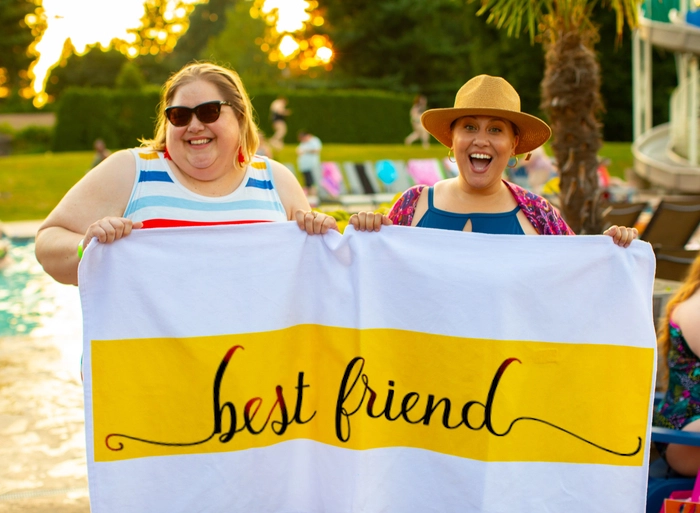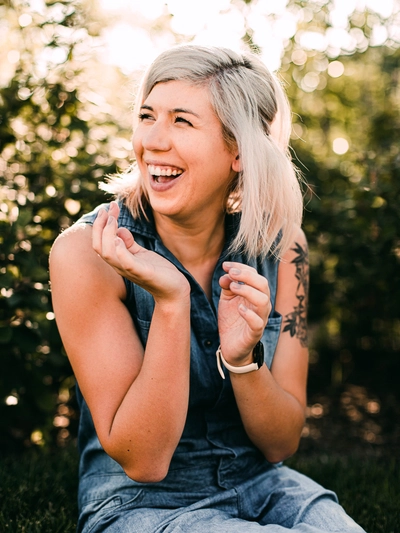 We're here to assist you every day with your Cricut fonts and images.



New York | 10 am to 7 pm | Monday to Sunday
You can contact me in English and French.
Cricut Community in New York
Welcome to this page! The designs you'll find here have been specifically optimized for use in Cricut Design Space and Silhouette Studio. As a crafter myself, I understand the importance of using high-quality files, which is why I've chosen to offer you only the most popular designs from my New York shop. Rather than overwhelming you with thousands of low-quality options, I've curated a collection of beautiful fonts and unique SVG designs.

This page is a special spot where fellow crafters and designers can come together.
As a top Etsy seller for 2021 and 2023, I am dedicated to supporting all crafters via the Cricutny website.
Thank you to everyone for your continued support.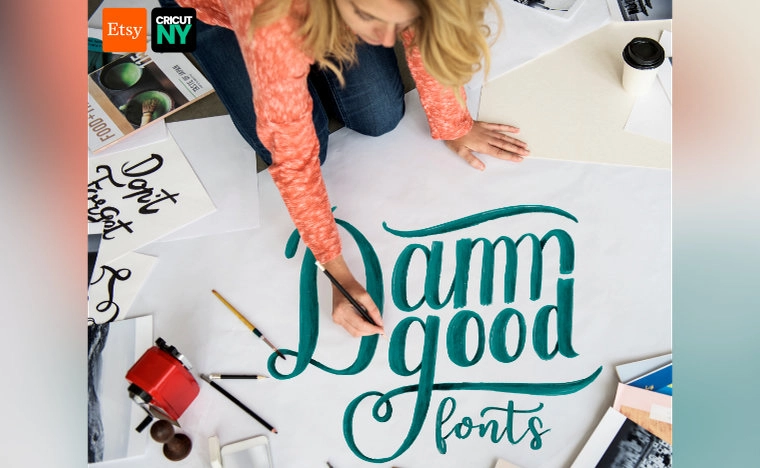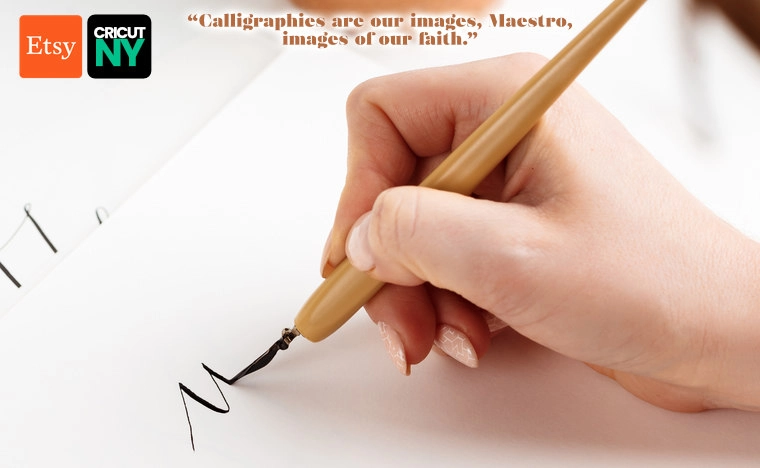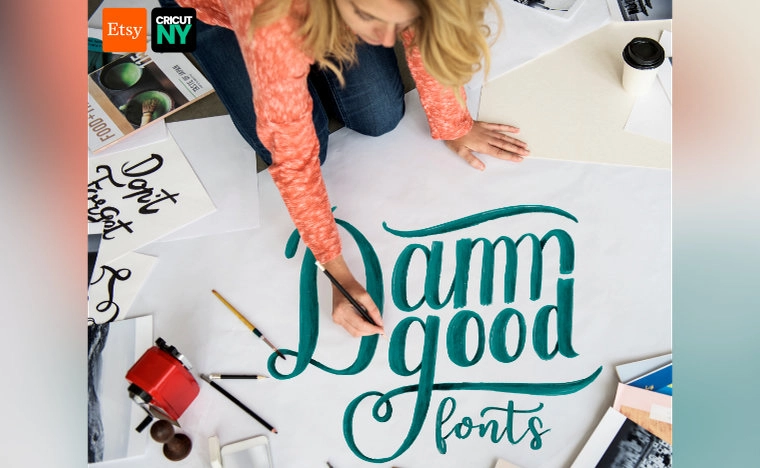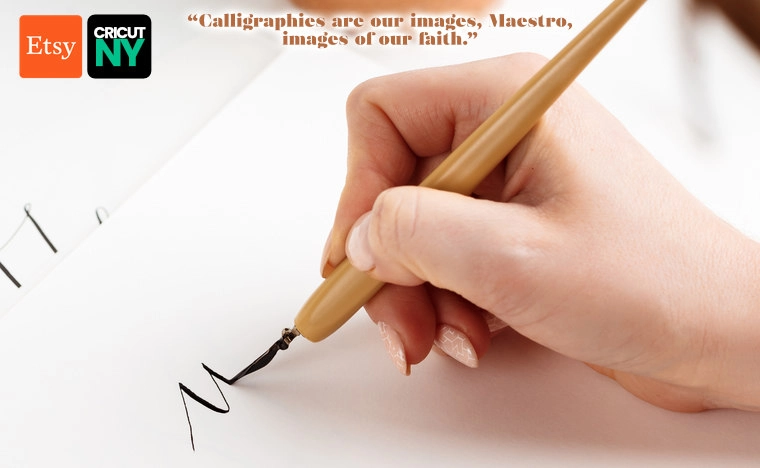 Did you know?

Free Fonts from the Internet VS Cricut Fonts.
Cricut fonts are designed to be compatible with both Cricut machines and other cutting machines, ensuring reliable results. This makes them a trustworthy choice for your cutting needs.
Although system fonts may occasionally work for cutting with your Cricut machine, it is generally not recommended as it often leads to expensive errors and wasted materials. System and free web fonts are not specifically designed for cutting purposes, which is why it is advisable to use Cricut fonts that are specifically optimized and compatible for cutting to avoid any unnecessary expenses or losses.
Fonts and Images For Your Craft Projects on Cricut design space, Silhouette Cameo and any cutting machine.
© CricutNY and Cricut New York Studio trademarks and/or registered trademarks of Cricut New York Studio Inc | All rights reserved